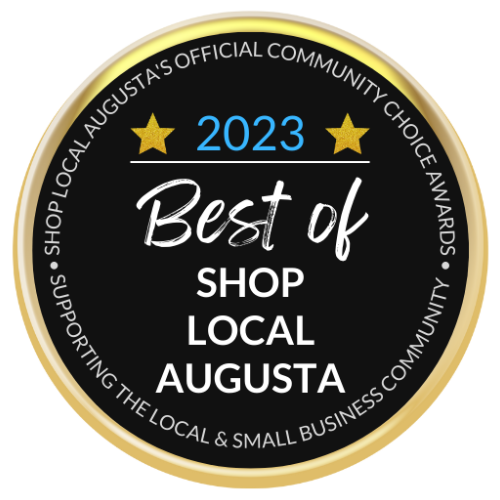 Congratulations for being voted the Best of Shop Local Augusta!
Our purpose is to help promote and connect the locally owned, small business community. We couldn't do it without YOU… the small business owners!
To help you celebrate your achievement and let everyone know you are the best of the best, you are authorized to display the BOSLA badge for the year that you've won  on other marketing materials. 
Benefits of the BOSLA Winner Title:
>> You may display The Best of Shop Local Augusta 2023 logo on your website, on your social media accounts, in your place of business, on business cards and brochures, and on other marketing materials along with the title "Best <Category name> 2023"
>> You may add the logo to your SLA business directory listing.
If you do not already have a listing in the CSRA's only small business directory, you may add one here: SUBMIT MY BUSINESS LISTING TO THE DIRECTORY
>> Your business will be added to the BOSLA Winners page where the winner for each category is listed. If you'd like your listing include your logo and a link to your website, please submit both here: SUBMIT MY BUSINESS INFORMATION FOR THE BOSLA WINNERS PAGE
>> Your business name will be added to selected merchandise items in our Shop Local Augusta shop (coming soon!)
>> You'll be featured in our upcoming Super Savings Pass, our exclusive online digital coupon portal featuring deals offered by local, small businesses and your discount offer will include the BOSLA logo.
To Download the logo:
Right-click on the image on the right-hand side

Click

Save image as…
The image will automatically save in your Downloads folder (or wherever your computer saves downloads)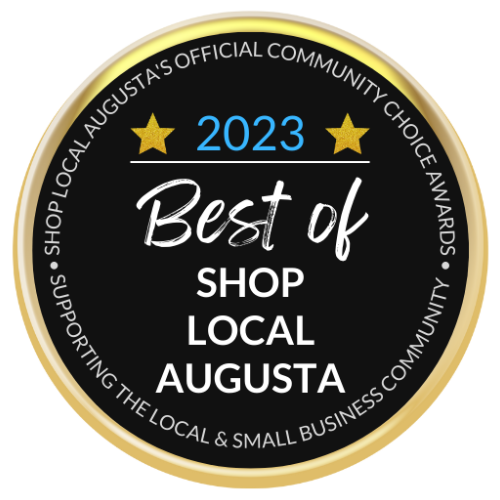 Congratulations on your win, and thank you for being part of the locally owned, small business community!